KICHIRI New Japan Style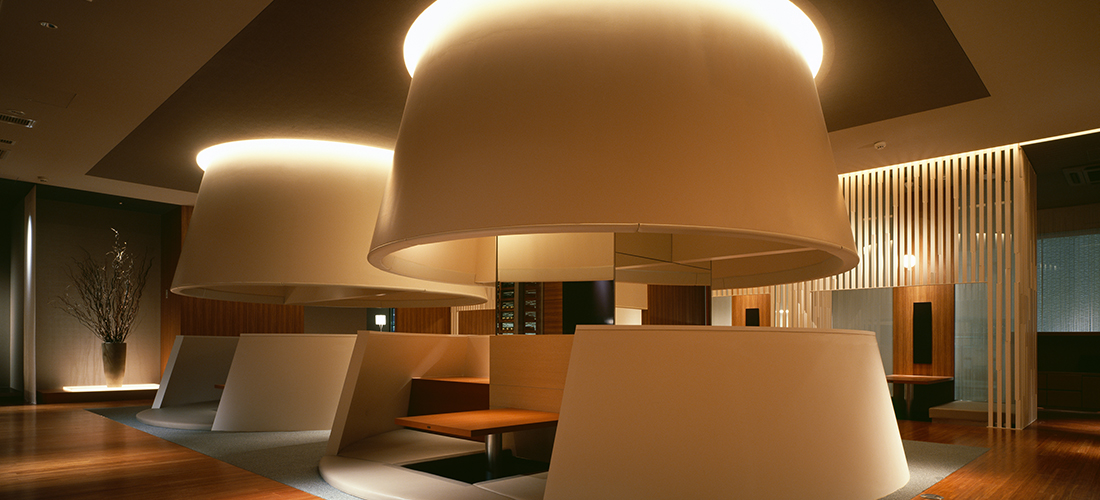 Kick off your shoes, relax and make yourself comfortable, that's KICHIRI Style. "Japanesque Modern" combines the traditional Japanese beauty of form with the modern. The moment you sense the theraputic effect that has evolved as part of Japanese culture, you forget that this place is in the middle of the metropolis.
KICHIRI Miyamasuzakashita - "Haku" (white) is the keyword
The interior is designed with ladies in mind, split between two levels and centered around raised tatami-floored seating. The interior design, with "haku" (white) as the keyword, has a simple, monotone modernity, incorporating materials with traditional Japanese motifs to give you a sense of well-balanced coziness.
KICHIRI's idea of Japanesque Modern The pursuit of deliciousness beyond genre in the gathering of delicious food from around the world that is unique to Japan - that is KICHIRI's idea of "Japanesque Modern." Enjoy a variety of dishes that will enrich your mealtime and that pursue simply the flavor of their ingredients.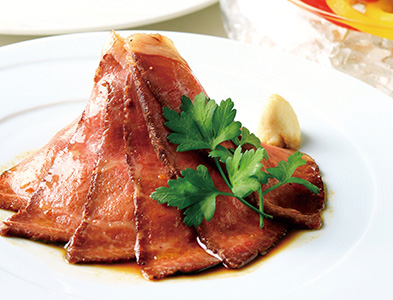 The head chef's signature dish, Special Roast Beef Please relish the luxurious taste, unique to KICHIRI, of tender and richly flavored roast beef prepared using the delicious wagyu breed of Australian black beef, with ingredients further scrutinized by our head chef to bring out the maximum flavor.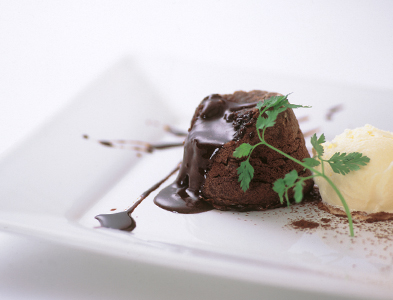 Fondant au Chocolat (Petit Gâteau) with Vanilla Ice Cream This is a handmade chocolate cake, where steaming hot melted chocolate pours out from inside the cake. Using only ingredients from France's Cacao Barry, this is KICHIRI's flagship dessert. Be sure to have it with vanilla ice cream.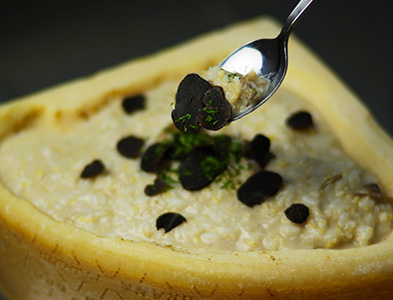 Porcini fragrant truffles and mushroom and cheese risotto A risotto that boldly uses Grana Padano as a dish. Enjoy the rich aroma and taste of truffles and mushrooms combined with plenty of cheese for a luxurious flavor.