Orobianco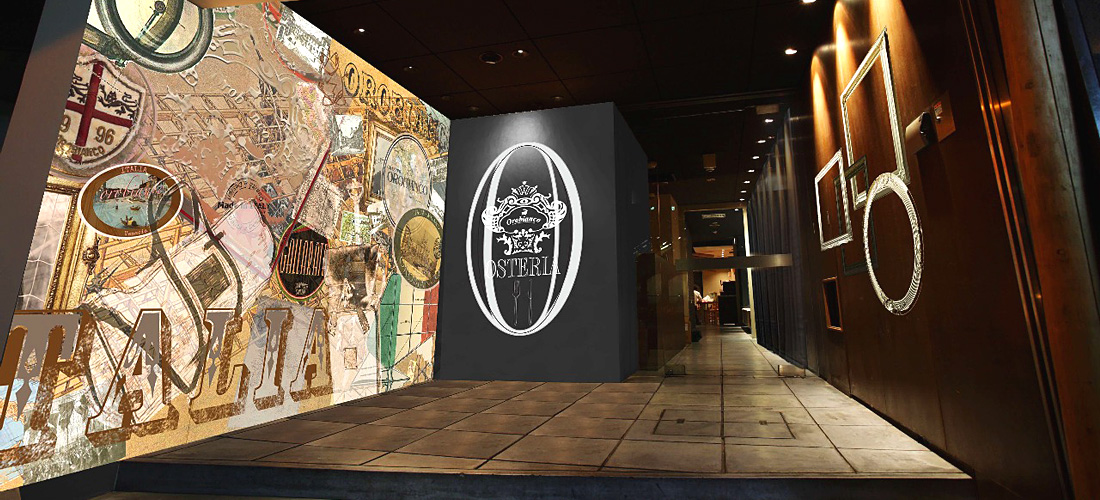 This restaurant expresses the world of Italian fashion brand "Orobianco." The menu is also studded with many specialties. Please contact us about bridal or private functions. ♪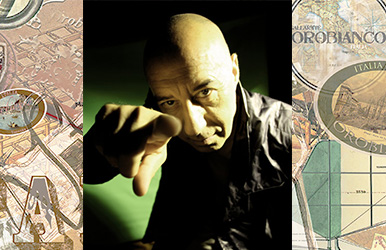 Italian origin, a popular fashion brand in Japan This fashion brand was established in Italy in 1996. It is widely known in Japan, and is developing a variety of products ranging from bags and stationery, to tableware.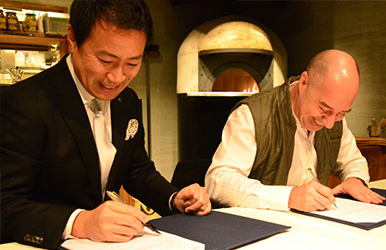 The world's first Orobianco-produced restaurant Based on the desire of CEO Giacomo (Valentini) to "make a brand that can produce clothing, food and household goods," we formed a partnership in April 2013 to jointly create the food element, and we opened the world's first Orobianco-produced restaurant.
Fusion of fashion and food Enjoy a modern and familiar Italian restaurant interior that expresses the world of "Orobianco." Naturally we have Italian standards such as pasta and pizza, and we also have a wide variety of seasonal dishes made with selected meats, fish, and vegetables.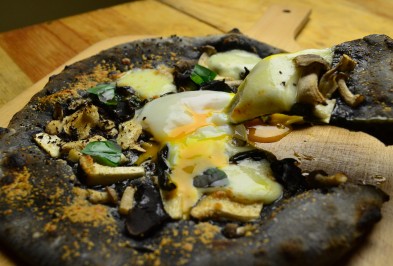 Pizza Truffles Based on the image of owner and designer Giacomo's favorite color - black - this pizza is made with Orobianco's unique theme. Bamboo charcoal powder is kneaded in to make a jet-black dough and, topped with plenty of truffles, this is a luxurious dish.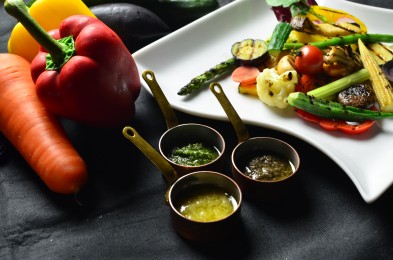 Enjoy Orobianco Special Bagna Càuda with 3 Types of Sauce In Italian "bagna" means "sauce," and "càuda" means "hot." At Orobianco the recipe is changed to match the vegetables and bring out their flavor. The three sauces are classic garlic, fresh basil and full-bodied black olive.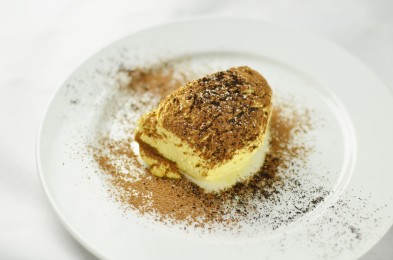 Truly delicious tiramisu, the chef's favorite In Italian, "tiramisu" means "a pick-me-up." It is Italy's most famous dessert (dolce). In contrast to the trend toward a lighter finish, at Orobianco we use plenty of eggs to make it rich. It is firmly flavored with "Marsala" and espresso.