Ishigamaya Hamburg Steak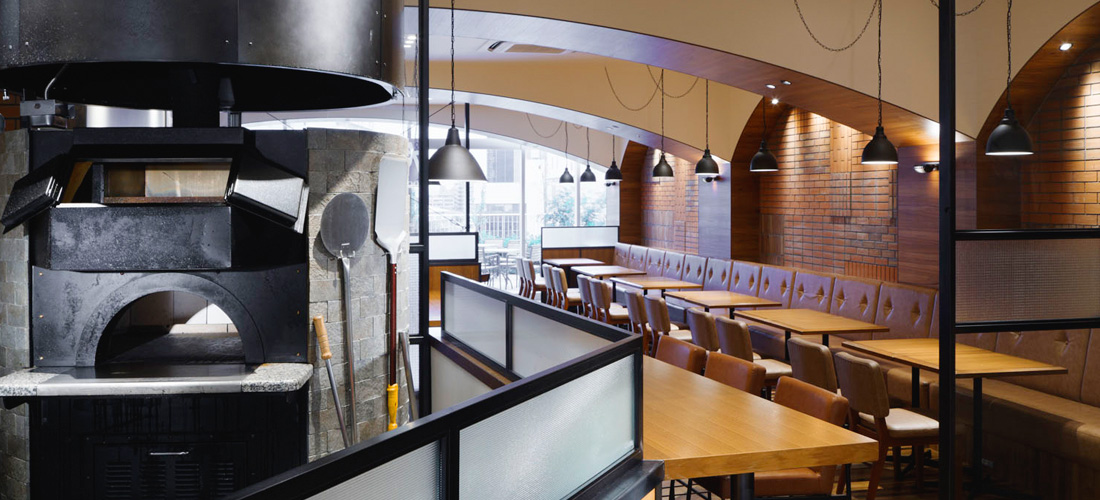 Restaurant specializing in Hamburg Steak made from 100% black beef from the wagyu breed of cattle raised on the vast pastures of Australia.

A place where you can dine on the most delicious Hamburg Steak.
The sounds and smells of Hamburg Steak cooking in the stone oven greet you at the entrance, and looking into the restaurant you sense the warmth of the wood and the relaxed and calm atmosphere.
We are committed to our oven and our Hamburg Steak Grilled until golden brown in the high temperature of the stone oven, our various locations prepare their Hamburg Steak to their own recipes and we are proud of how they bring out the delicious flavor of the beef.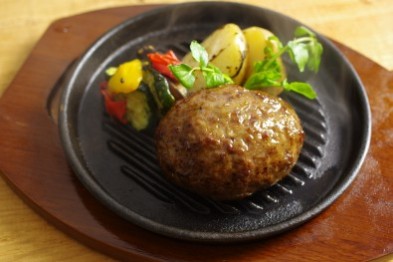 Premium Hamburger Steak Made from 100% Australian black beef from the wagyu pedigree breed of cattle healthily raised on the vast pastures of Australia. These quality Hamburg Steak are made using such compatible flavors as potherbs, spices, and Japanese suet. They are cooked in our original stone ovens so that the exterior is fragrant while the inside is plump.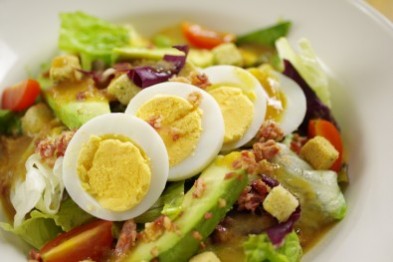 Ishigamaya Salad A popular Ishigamaya original item that has been on our menu since the very first restaurant opened. Enjoy this refreshing mixed salad full of things like avocado, bacon, egg, and tomato with a special grated vegetable dressing.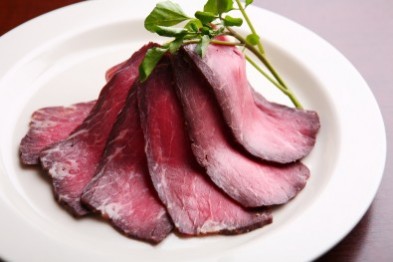 Premium Roast Beef Roast made from the thigh meat of wagyu breed Australian black beef, simply seasoned and slow-cooked. This roast beef is tender and juicy and retains its flavor. Please enjoy with a hamburger, whose healthy, lean meat flavor matches perfectly with the soy-finished sauce.