KICHIRI Casual dining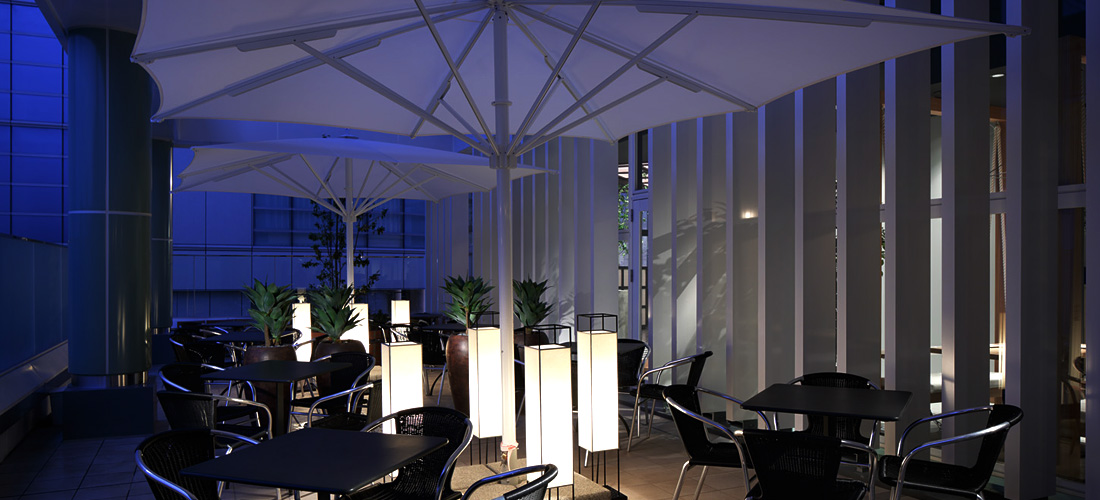 The interior is designed in the style of a simple, modern living room of a designer condo, where you can slip off your shoes and unwind in the cozy, warm atmosphere. You can make use of a variety of settings, such as moderately partitioned box seats, loft seats and private rooms with wall-to-wall soft mat flooring, and totally relaxing and romantic couple seats.
KICHIRI Kashiwa - The cozy feeling of string curtains
With aisle seating separated by string curtains, it creates a highly relaxing and comfortable space while giving a sense of freedom. Tables are lined up on the carpeted floor, and you can also enjoy plush sofas.
A more casual approach to authentic cuisine Authentic ingredients that we don't come across often, such as "truffles" and "foie gras," are arranged in dishes that liven up your table, ideal for an enjoyable time. Based around a classic menu that has been long loved by our regular guests, we also have a menu line up that incorporates current trends.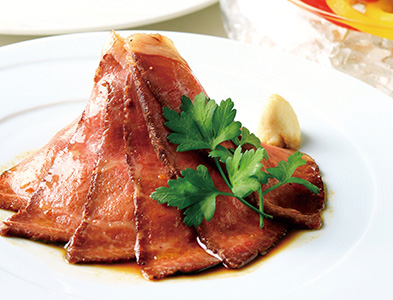 The head chef's signature dish, Special Roast Beef Please relish the luxurious taste, unique to KICHIRI, of tender and richly flavored roast beef prepared using the delicious wagyu breed of Australian black beef, with ingredients further scrutinized by our head chef to bring out the maximum flavor.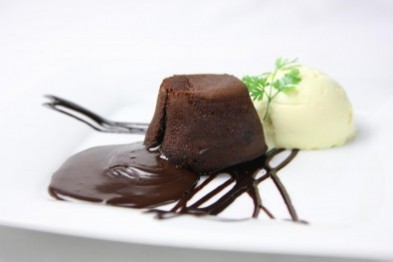 Fondant au Chocolat (Petit Gâteau) with Vanilla Ice Cream This is a handmade chocolate cake, where steaming hot melted chocolate pours out from inside the cake. Using only ingredients from France's Cacao Barry, this is KICHIRI's flagship dessert. Be sure to have it with vanilla ice cream.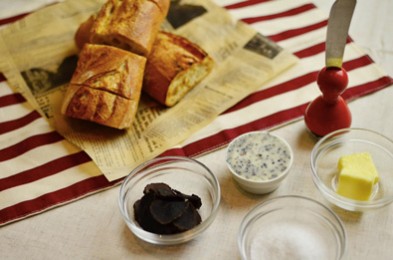 KICHIRI Special Truffle Butter "Truffle Butter" is a KICHIRI original flavor made with "fermented butter," a rarity in Japan, mixed with finely chopped black truffles. Spread thickly on freshly baked bread, enjoy its rich aroma and flavor.