3 Little Eggs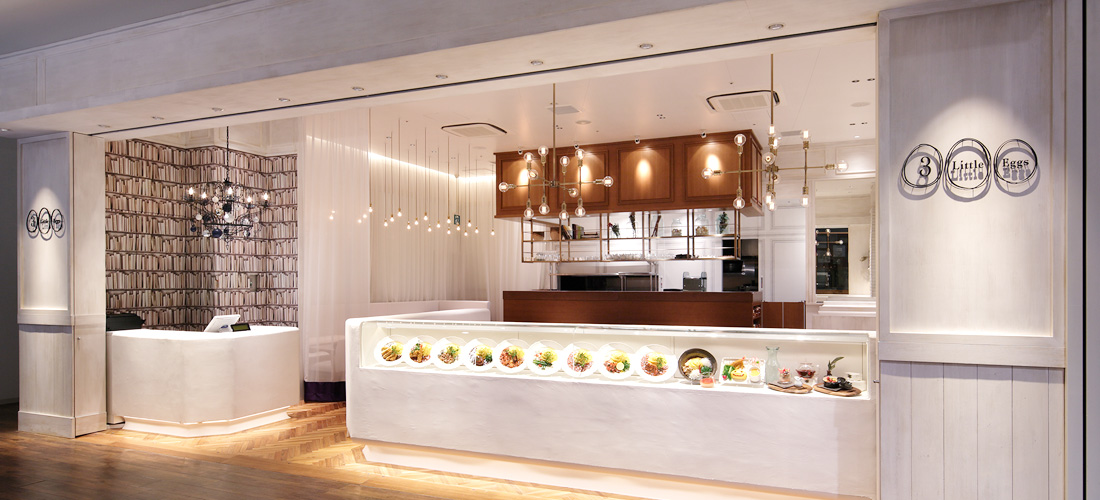 Cute to look at and delicious to eat, this omelette rice dish looks like it's wearing a dress and is the pride of this restaurant.
We also have a café menu with items such as sweets, so we are here for situations from the everyday to that all-important occasion.
Please spend a comfortable time with that important person in our relaxing antique-style space.


Amidst just the right luxuriousness
The restaurant interior mixes in natural wood to give just the right feeling of luxuriousness. At the entrance slightly extravagant dishes of omelette rice are colorfully aligned.
Omelette rice that looks like it's wearing an egg dress We use better quality ingredients to give "Omelette rice," a standard western dish, a rich flavor. We have more than 20 varieties, from the standard omelette rice with ketchup to hearty beef stew or cream omelette rice with lots of seafood.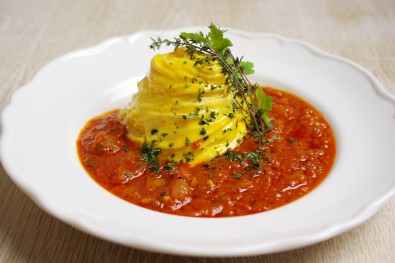 Classic Tomato Sauce First-time guests should start by trying our 3LE special tomato sauce, made simply with Italian tomatoes and plenty of fresh herbs. This gem of a dish brings out the natural flavor and freshness of the tomatoes.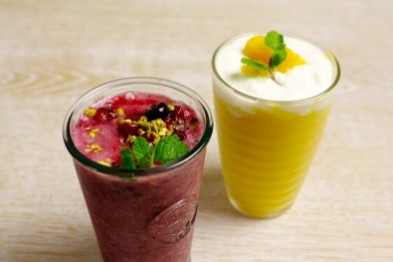 3LE Original Smoothies Sweet and sour and smoothies made using four kinds of berries, refreshing apple smoothie with mint fragrance, our special lineup delivers the delicious taste of fruit straight to your palette.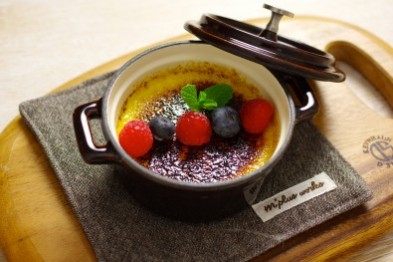 Crème Brulee made with Rich Vanilla Beans A rich crème brulee made with crunchy caramel and lots of eggs. The rich scent of "Madagascar vanilla beans," famous for their aroma, is perfect for this brulee.